Quick Response (QR) Codes
Short for Quick Response Code, a QR Code is a two-dimensional barcode that can be read by an imaging device - such as a Smartphone camera.
Trades Wallet creates and assigns a unique QR Code to each new Trades Wallet.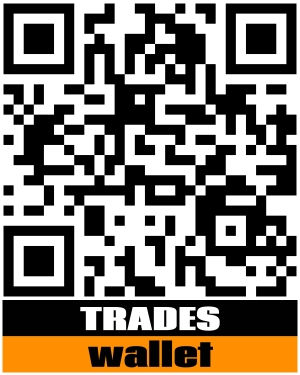 The "Key" to accessing information in the field
QR Codes are a secure way to share information while out in the field. QR codes are unique and cannot be replicated outside of Trades Wallet.
Tradespeople can either present their QR Codes via their physical Trades Wallet Card (issued by your Union or organization), or directly from their Self Service profile. A Field Admin on a job site can utilize the Field Scanner application to scan and view your credentials while out in the field.